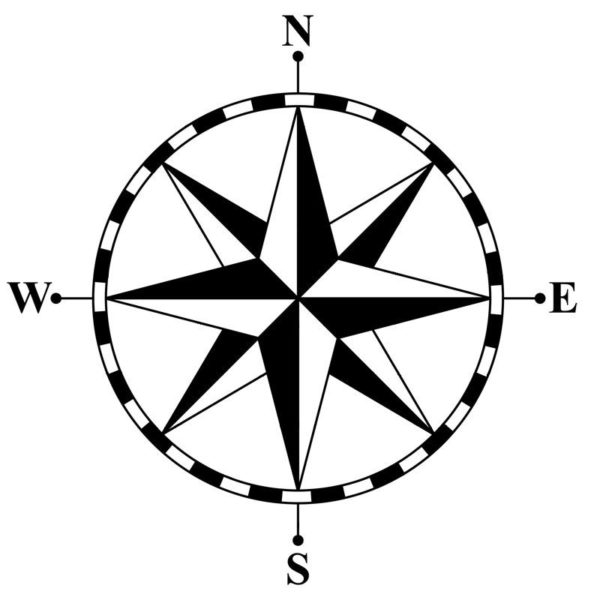 News & Events
Patricia Lodge #91 and Northern Lights District
There are no public events at this time.
Please check back soon.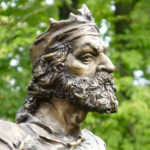 I found that in today's world, it is difficult for men to come together in a way that enables them to develop true and lasting connections. Increasing demands from our careers and family makes camaraderie difficult to establish and maintain. Masons develop a connection built on shared beliefs and experiences. This creates a profound bond that transcends ordinary kinship. Brother's support and challenge one another, share knowledge and wisdom, and provide light and hope in times of darkness. As a Masonic brother, you will always have a network of peers who care about you, no matter the hardships you may face.